Ethical Hacking
Ethical hacking involves an authorized attempt to gain unauthorized access to a computer system, application, or data.
Format: Online Stream [1080p] Number of Videos: 2 Language: Hindi – हिन्दी Deleted Videos of TechVansh Youtube Channel Namaste Dosto In this bundle...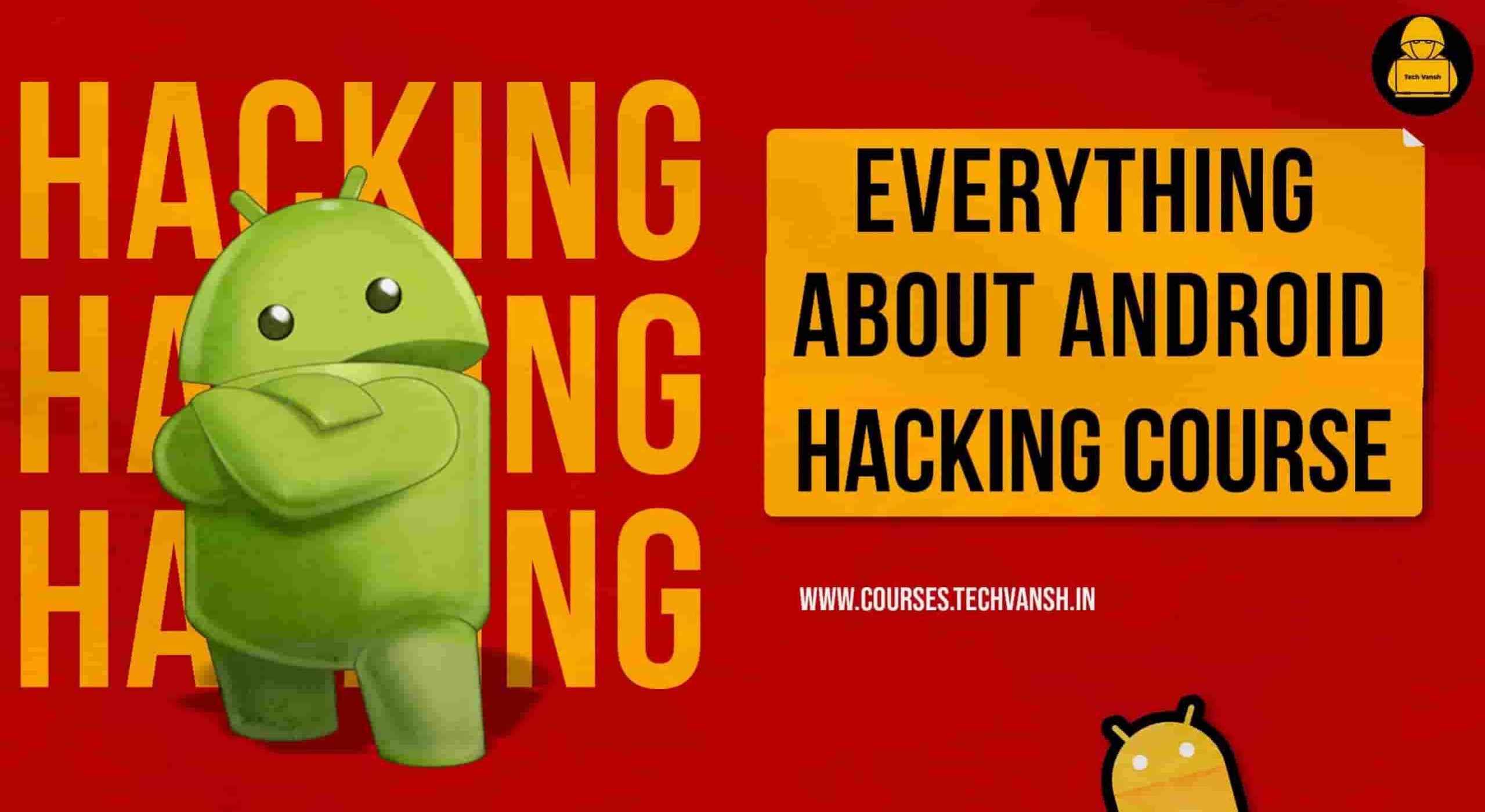 About The Course Everything About Android Hacking Is World Most Advance Course At Affordable Price. The Course Is Online You Cannot Download The Co...
HACK2ED IS WOLD'S MOST AFFORDABLE HACKING COURSE IN HINDI CREATED BY VANSH GURDASWANI AND YASH DHARMANI, IN THE COURSE YOU GET 20 FOLDERS 80+ VIDEO...